Demand is strong for
San Rafael
,
Mill Valley
, and other Marin County luxury real estate. If you've decided the time is right to sell your property, one way to get the highest possible price is to generate multiple purchase offers. This strategy will keep your treasured asset from lingering on the market for a long time and becoming stale inventory.
These seven steps will help you increase the number of purchase offers you receive for your home:
Hire the right realtor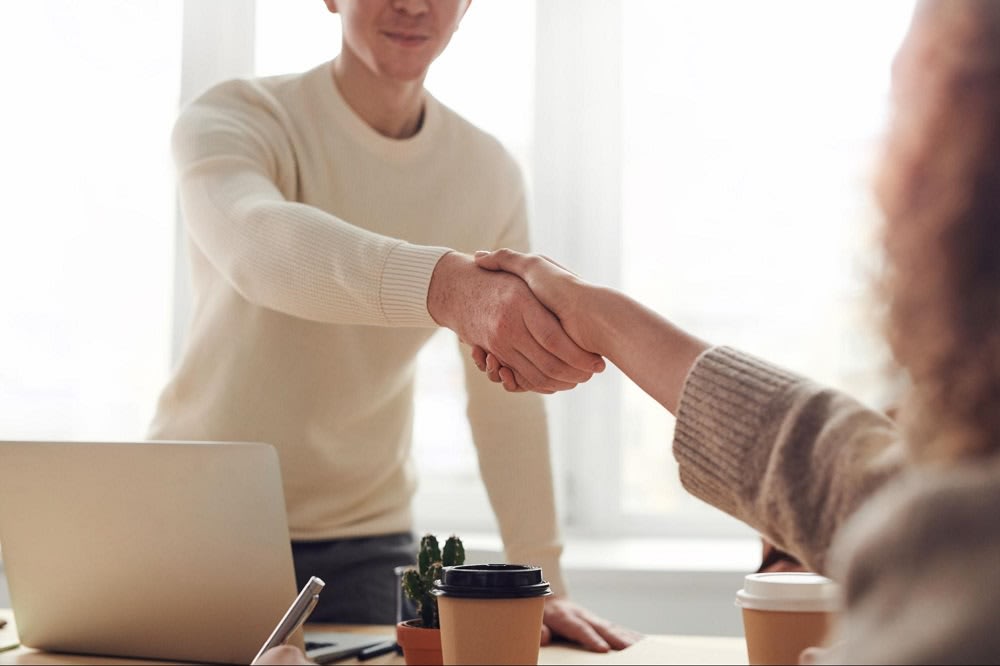 The first thing you should do is find a knowledgeable realtor to serve as your partner throughout the sale process. You need a trusted confidante who will give you expert advice and unwavering support and adeptly generate multiple offers from competing buyers.
To find a listing agent who will work tirelessly to help you achieve your real estate goals, ask friends, relatives, and colleagues for referrals. Choose at least three realtor candidates, read
testimonials
from their clients, and check their track records, focusing especially on sales they completed for homes that are similar to yours.
Ask the candidates for references — and speak to the clients whose contact info you received as well as to the three realtors. With insights gleaned from these conversations, figure out the answers to these questions and find the real estate agent who's right for you:
Which realtor has the most experience in handling the nuances of Marin County's sophisticated real estate market?

Who has the strongest work ethic?

Which candidate is the most attentive listener?

Which realtor is the most likely to be candid about telling you what you need to know instead of what they think you want to hear?

Which candidate do you get along with best? Selling your home is a deeply personal endeavor. You should be able to build a comfortable professional relationship with the realtor you hire.
Price your home properly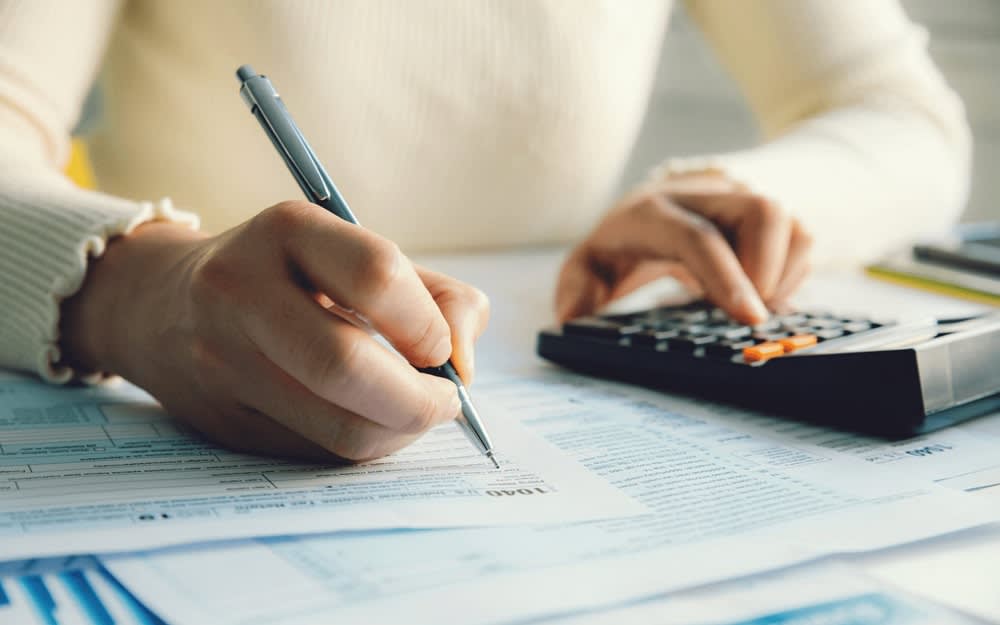 A crucial step in increasing the number of offers you get for your home is to set a list price that is slightly lower than the property's estimated fair market value. A larger pool of potential purchasers will find the list price attractive and make offers. Some bidders will likely wind up raising their offering prices to compete with each other in a bidding war for your home, which will drive up the sale price.
A realtor with deep local knowledge and good research skills can gauge your property's value by doing a
comparative market analysis
— and then figure out how much lower to set the list price. The real estate agent will use data from the local
multiple listing service
about homes that were sold in the past three to six months that are similar to yours.
In order for a recently sold home to be comparable, it is typically located within a mile or less of your home, in the same school district. A comparable home's age, condition, and style are similar to those of your property. The square footage and lot size of the comparable home and your home match up fairly closely. The comparable home offers the same number of bedrooms as your house does and has similar special features.
Your real estate agent will set a somewhat higher list price if very few homes like yours are currently available for sale or set a slightly lower list price if numerous similar homes are available. Your realtor won't set the list price too far below your home's estimated fair market value, which might result in a severely discounted sale price.
You're justifiably proud of your beautiful home, so you might feel the list price should be higher than the one your real estate agent recommends. Don't allow your emotions to overrule sound business logic.
Time your open houses carefully
A second important way to increase the number of purchase offers for your home is to use timing as a marketing tool. If you defer your listing's open houses for several days, you can generate buzz and excitement about your property and make potential purchasers more eager to see it.
Once your showings begin, you should allow everyone who is interested in your house plenty of time to see it. And you can refuse to entertain purchase offers until after the open houses are completed. That way, everybody who wants to bid on your home gets the opportunity to do so. Your listing should specifically mention open-house dates and offer-review dates.
An additional detail about timing: launching your listing too close to Christmas and Hanukkah will make it more difficult to secure a high number of purchase offers. Many potential homebuyers are too preoccupied with family celebrations, social obligations, and travel to house hunt during the holidays.
Enhance your home's curb appeal
Several steps you can take to increase the number of purchase offers you receive share a common goal: to turn your house into a sale-ready home.
The transformation process begins outdoors, where you should make a serious effort to improve your home's
curb appeal
. You need to get your house exterior in order even before showings start — because everything needs to look Instagram-worthy when your professional photographer arrives to take your listing photos.
By the way, a University of Alabama and University of Texas at Arlington
study
indicates that houses with high curb appeal tend to sell for prices that are 7% higher on average than prices for similar homes with unattractive exteriors.
You and your realtor can use this checklist to figure out how to enhance your property's curb appeal:
Are the mailbox and the front door in impeccable shape?

Is the pavement on the driveway, walkways, and patio broken or cracked?

Do you need to repaint or

soft-wash

your house facade?

When was the last time you had your windows professionally cleaned?

Do you need to upgrade the exterior lighting?

Is it time to replace the roof or at least clean the gutters?

Does your landscaping look as lovely as possible?
Your property probably has an "X factor," a special feature that could generate multiple purchase offers. You might need to do some exterior work to maximize your home's X factor. For example, perhaps your house's magnificent hilltop views are obscured by dense foliage. In that case, you could hire a
certified arborist
to sculpt and prune your trees and do view restoration with a careful eye to obey local regulations concerning
tree preservation
.
Make interior upgrades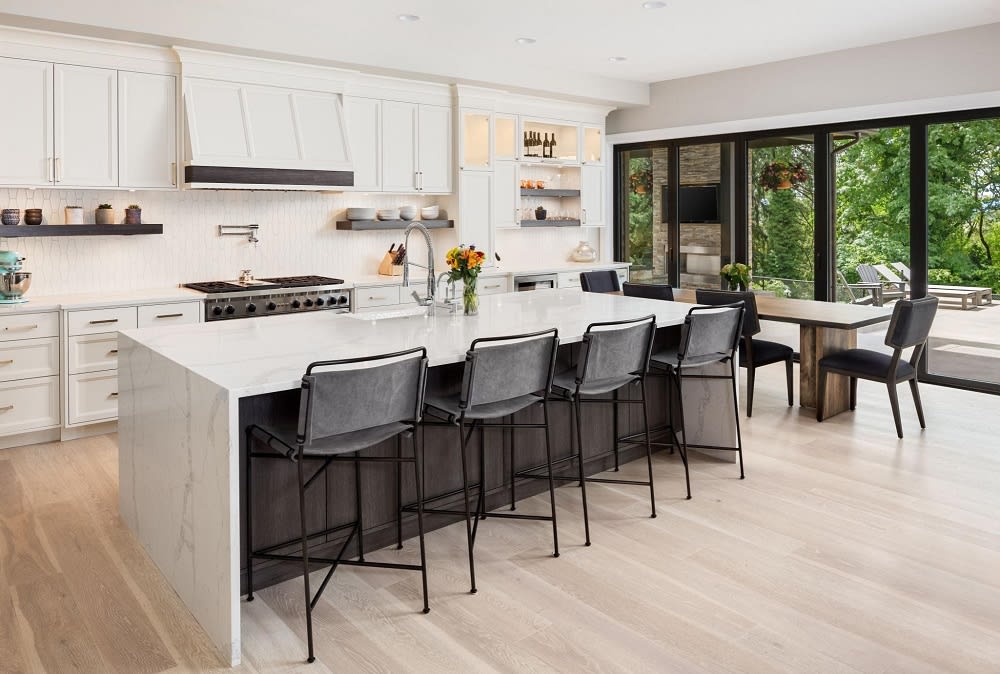 Interior repairs are another step toward making your home sale-ready. Your realtor can help you determine what upgrades would most likely increase the number of purchase offers you receive. Even the most luxurious properties could benefit from fix-up work if the sellers have lived in them for a long time and haven't recently done
kitchen and bathroom remodeling
.
Here are four examples of relatively minor upgrades that could increase the number of offers on your home:


Fresh paint in creams, beiges, or other warm neutral shades for rooms throughout the house

Elegant new cabinetry or updated cabinet hardware for the kitchen

Updated kitchen appliances

The addition of spa-inspired features such as heated floors and walk-in showers with seats to bathrooms that don't already have them
Stage your home
Another important strategy for increasing the number of offers for your property is staging. Its purpose is to make your property look sale-ready when your photographer takes listing pictures and prospective buyers attend open houses.
Your
home stager
will declutter and depersonalize your property. They will probably put some of your furniture in storage and rearrange the rest to give your rooms an inviting ambiance. They might remove half the clothes from your closets and clear all but a few photogenic items from your pantry to make these spaces more attractive. They will probably create vignettes — such as a dining-room table set for a casual party and reading-nook furniture arranged in a corner of a bedroom — that show potential purchasers how enjoyable life could be in your house.
The stager will store family photographs and memorabilia that normally enhance your home's comfort and charm, but could distract open-house visitors. If prospective homebuyers immerse themselves in examining your personal mementos, it might be hard for them to imagine themselves living in your home, which is what you want them to do during a showing.
If you have pets, the stager will store dog and cat beds, toys, and feeding dishes and bring in a professional cleaning crew before your open houses. And you should take your canine and feline companions to
pet daycare
during showings. Although Marin County is a dog-friendly place, some prospective homebuyers are allergic to pet hair, and others are wary of close encounters with strangers' dogs.
In addition to increasing the number of purchase offers, staging is likely to bring you higher offering prices. Twenty-two percent of the sellers' agents who responded to
a National Association of Realtors survey
said staging increased the dollar value of the offers that buyers made by 1% to 5%. Another 17% of the sellers' agents said the dollar value of the buyers' offers increased by 6% to 10% because of staging.
Use top-quality photography and videography for your listing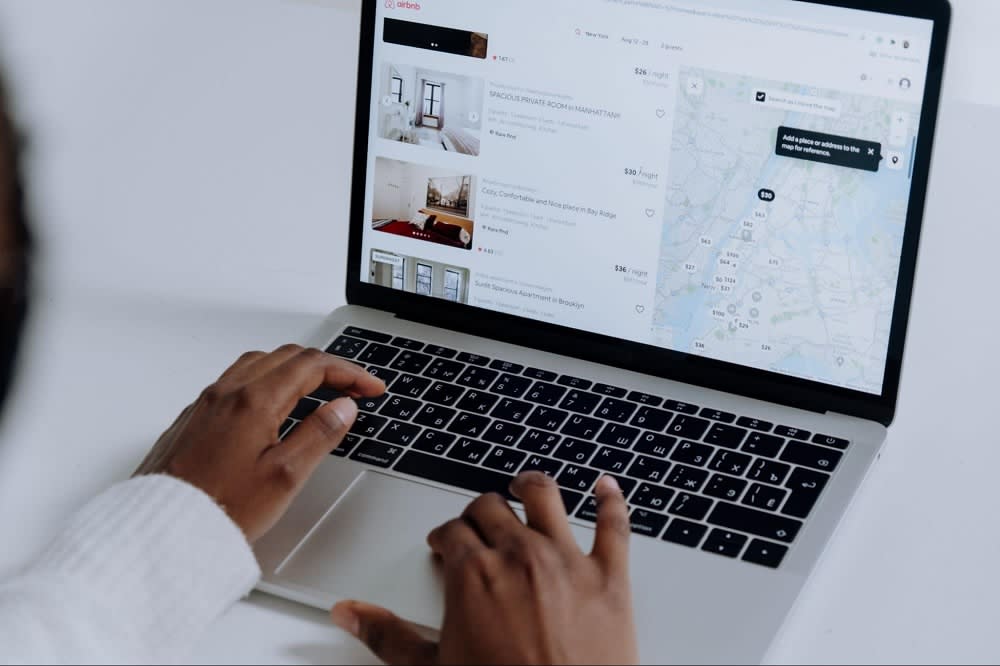 Did you know
95% of properties for sale
are seen online before they're seen in person? That's why
high-quality professional photos
are a must-have for your listing and your social media outreach. Excellent pictures can help increase the number of offers you get. Photos are an effective marketing tool because the human brain processes them nearly 60,000 times faster than it processes text.
Professionally produced property videos also draw house hunters' attention to listings. Shooting videos with
drones
is an effective way to show off local homes' stunning hillside settings and airy interiors.
Are you ready to sell your Marin County home?
When you're ready to sell your Marin County home,
Kevin Kearney
possesses the integrity, business acumen, and in-depth industry knowledge to handle the job with aplomb. He has more than 20 years of experience as a realtor and is a Luxury Property Specialist, a Certified Luxury Home Marketing Specialist, and a Certified Residential Specialist.
Contact Kevin Kearney Real Estate Group
today!