Known for its excellent year-round weather and vibrant nightlife, San Rafael is a popular place to live for young singles, growing families, and commuters who want to savor what it offers while advancing their careers in San Francisco, a mere 19 miles away. Though it will only take owners of San Rafael homes just over 30 minutes to get into the city, it isn't necessary to make the drive because San Rafael itself has plenty of wonderful eateries. While exploring
San Rafael real estate
, make sure you try at least one of our seven favorites.
Revel & Roost Brick Oven Kitchen
The chef-driven menu that's inspired by seasonal ingredients and focused on only the finest ingredients from local farmers and fishmongers is one of the reasons foodies keep returning to
Revel & Roost
. Open for dinner every day each week, but Monday and Tuesday, the restaurant features a heated patio and relaxing indoor dining room where you can enjoy brick-oven pizzas, buttermilk-fried chicken, and seafood paella. Revel & Roost also has some fantastic take-out combos featuring buttermilk-fried chicken and sides, popular with those who want to grab a drink at nearby
California Gold
while eating some of the best-fried chicken in Marin County. If you'd rather stay at Revel and have a beverage, you can choose from their curated wine list—all served by the bottle—or after-dinner sherry or port.
Flatiron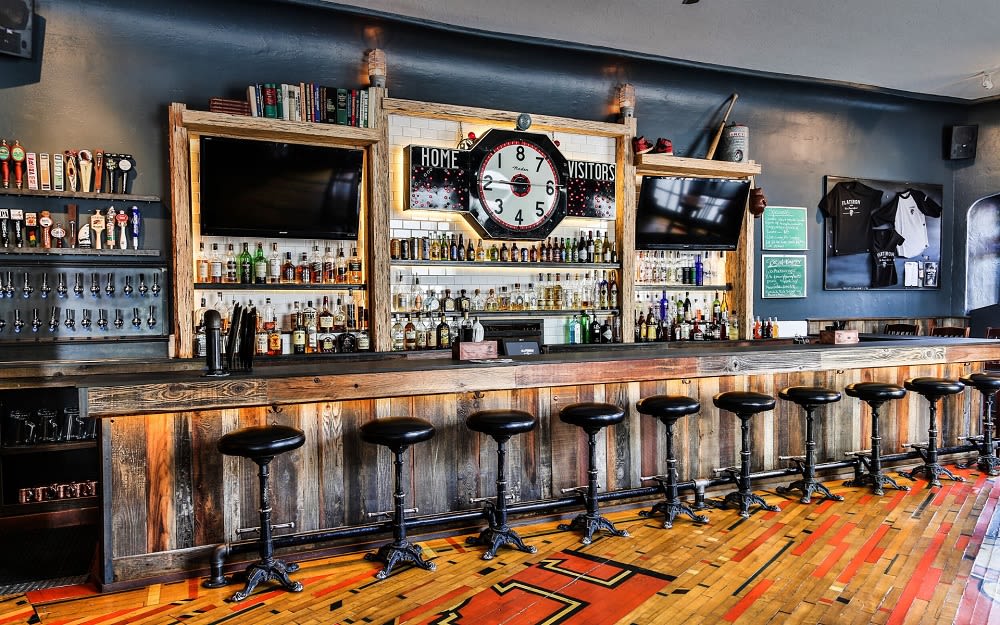 An upscale sports bar,
Flatiron
provides the perfect environment for those who want to enjoy a craft beer while eating uniquely crafted food and playing a classic arcade game or watching a sporting event on a newly upgraded television. If you've spent the day touring San Rafael homes for sale and want to relax in a casual environment, Flatiron is your best bet. Menu standouts include chili-lime cauliflower, Los Cabos fish tacos, bacon-wrapped slider street hotdogs, and Asian crunch salad. As for drinks, Flatiron has some of the best concoctions in the area. They offer an extensive beer selection, craft cocktails (the B Street Hustle is recommended), and wine.
Gaspare's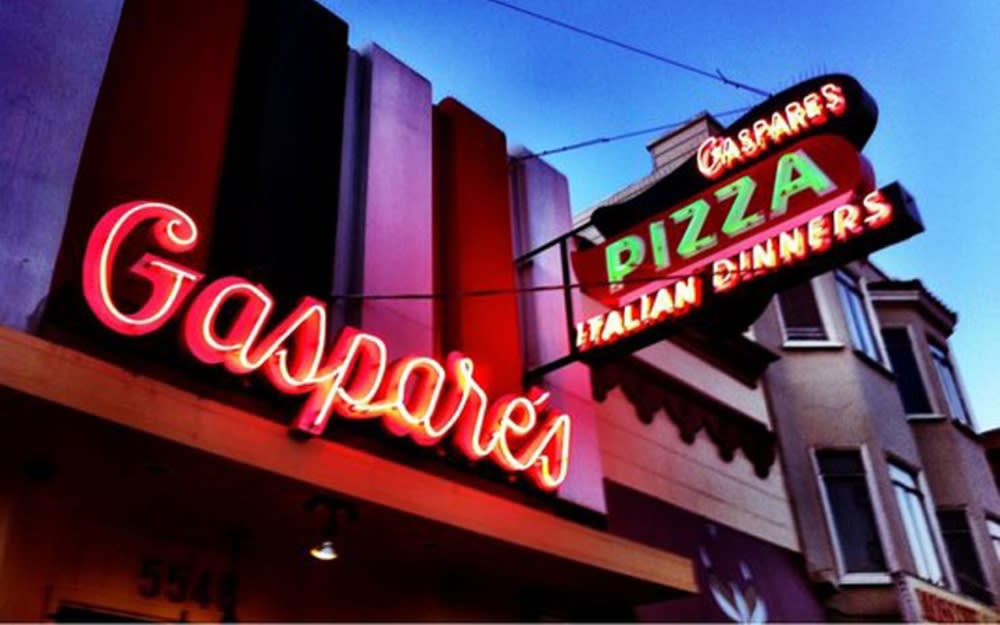 Those who own San Rafael real estate know there is no better place to dine than
Gaspare's
when craving traditional Italian food. With a large pizza menu and Italian favorites like linguini with clams, eggplant parmesan, chicken marsala, and seafood ravioli, there's something for everyone at this family-owned ristorante. Their specialty cocktail menu is incredible (think pomegranate martini, Hennessy sidecar, and Italian cosmo). They offer an impressive selection of wines by the glass or bottle, making Gaspare's a great place to drink with friends.
Le Chalet Basque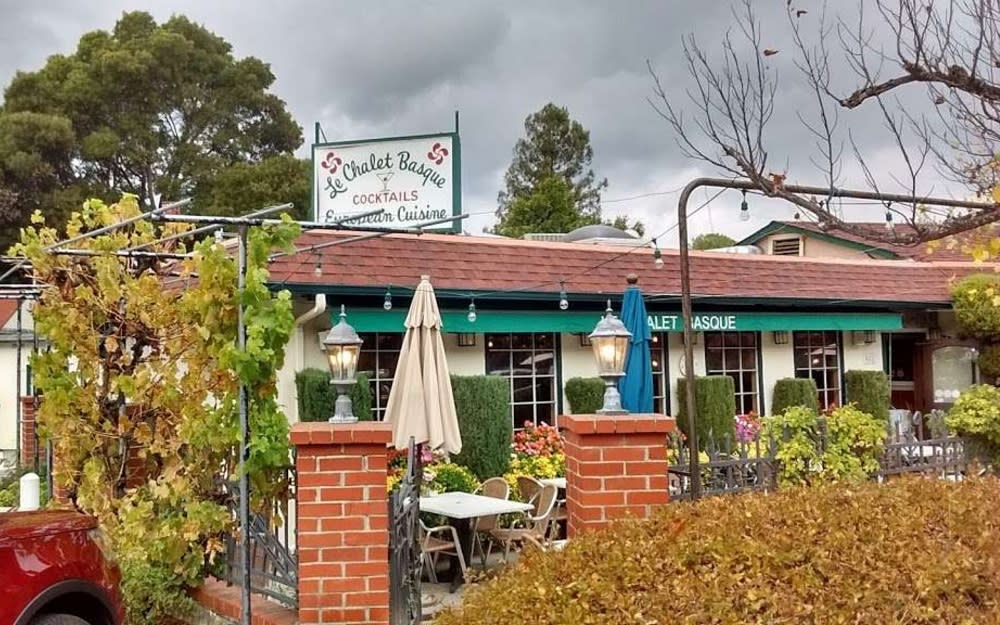 Photo Courtesy of BusinessYab
A family-style eatery with dishes influenced by the Basque regions of Spain and France,
Le Chalet Basque
is perfect for the adventurous eater with menu options like the frog leg appetizer and entree, sweetbreads, and duck leg confit. Those with a more conservative palate will also find something to enjoy, including chicken cordon bleu, Caesar salad with grilled shrimp, or kid-pleasing options like linguini with butter or grilled chicken and French fries. Patio dining is available for those who want to bask in the gorgeous San Rafael weather while indulging in a decadent French dinner.
Magnolia Park Kitchen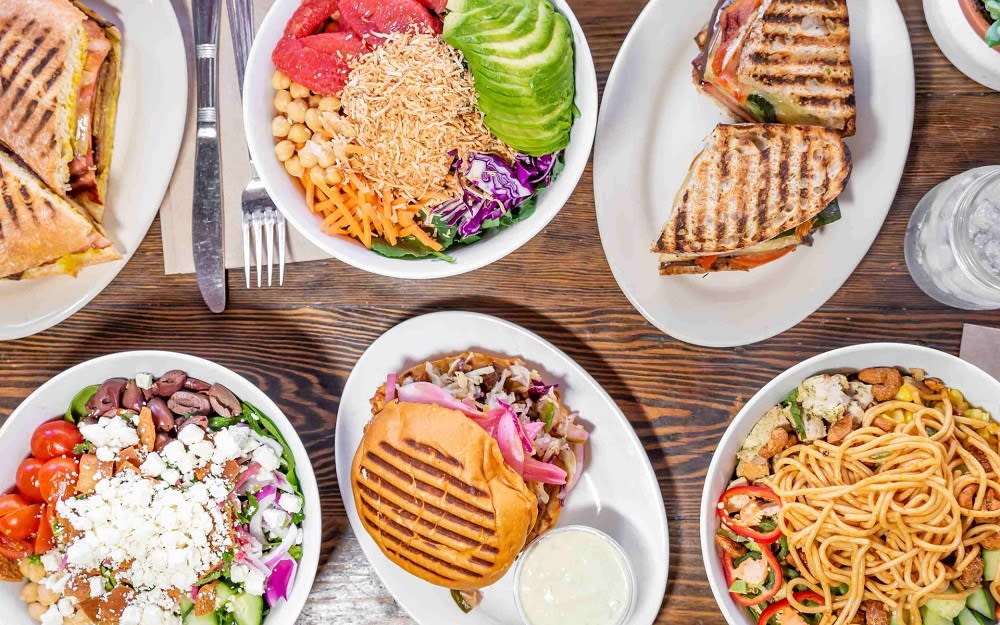 Farm-fresh salads and yummy sandwiches are front and center at this new American bistro. Open for breakfast and lunch Monday through Saturday,
Magnolia Park Kitchen
is the perfect place to start your day before exploring San Rafael homes for sale. Start your morning with a freshly baked scone, granola parfait, or breakfast taco. If you're stopping here for your mid-day meal, fill up on a Beijing chicken salad, buffalo chicken sandwich, or shrimp po'boy. Open until 3:00 p.m., you can drop in for an early afternoon snack and craft beer before heading out for round two of your house-hunting day.
Menya Shono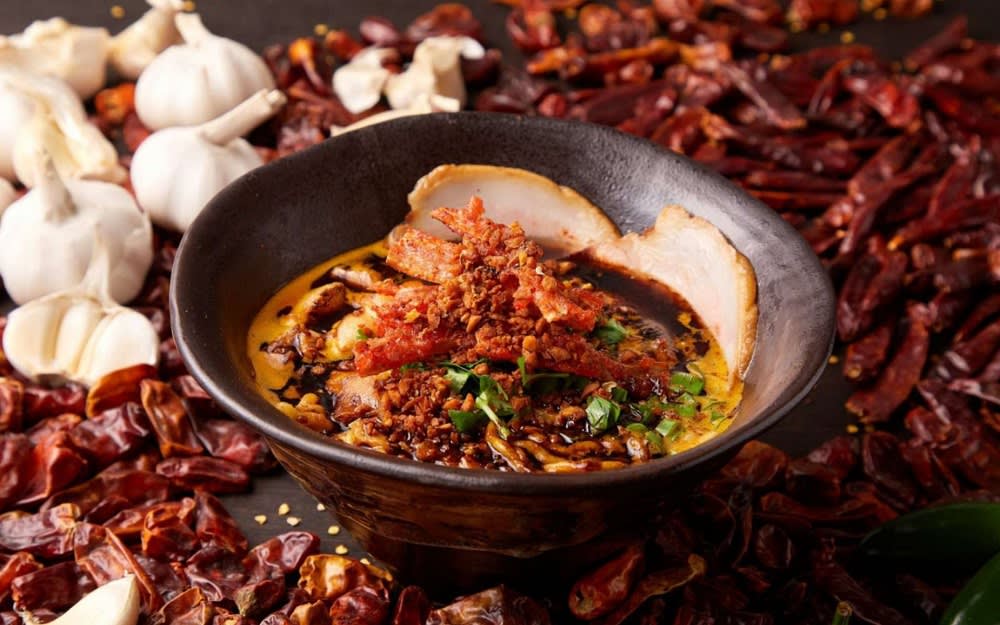 If you're craving hand-made noodles from a ramen master, there's no reason to make a trip to San Francisco (or Tokyo!) because Tomoharu Shono has a location right in San Rafael at
Menya Shono
. Open for lunch and dinner seven days a week, this fine Japanese dining establishment has the best ramen in the area, as well as tasty Japanese fried chicken, spicy corn wings, and several other innovative dishes. Though take-out is popular, the best way to enjoy this delicious food is by dining on the restaurant's small patio.
The Monk's Kettle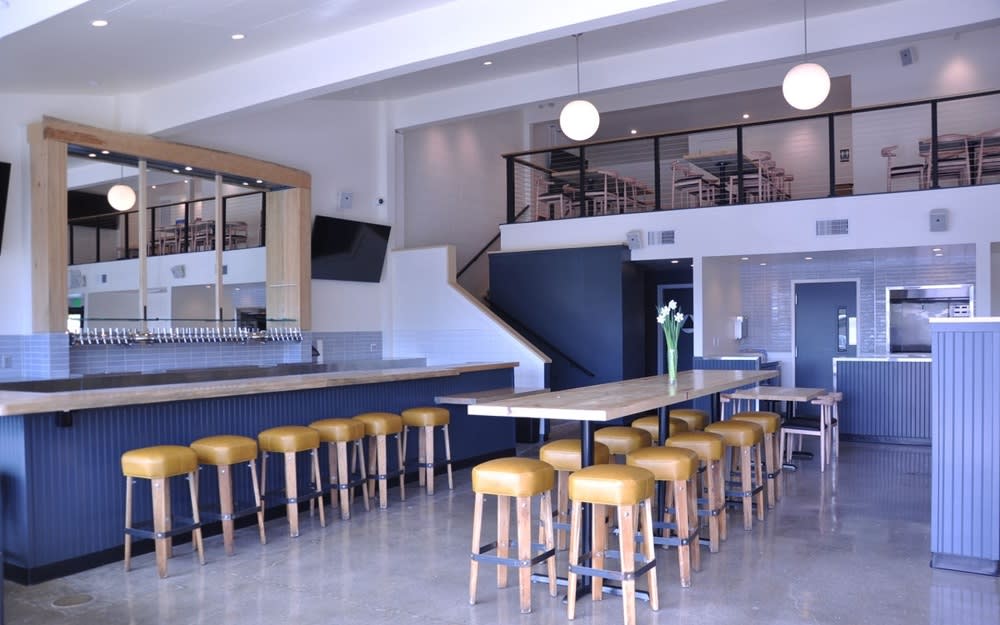 The Monk's Kettle
in San Francisco is so popular that the owners opened a second location for San Rafael real estate owners. Located near the Terra Linda Pool, this restaurant serves upscale pub food and craft beer, wine, and cocktails. Try their lamb burger or roasted mackerel sandwich for lunch. The steak frites or smoked salmon niçoise salad paired with a Sabe Paloma, sparkling wine, or Death & Taxes dark lager make a great dinner. The Monk's Kettle is also open for brunch, serving up French toast and mochi pancakes; be sure to enjoy the black sesame chia seed bowls on the weekends.

Are you planning to visit San Rafael to take in the beautiful views and tour homes for sale? Make a reservation at one of these local restaurants to experience the taste of the local cuisine.
If you're looking for an agent to help with your home search, reach out to trusted San Rafael real estate agent
Kevin Kearney
for expert guidance today!