Nestled north of the bustling San Francisco metro, across the Golden Gate Bridge, lies the city of Mill Valley, a commuter's dream that boasts a picturesque Northern California climate. The coastal fog rolling in from the west offers you rain in the winters and enough moisture for the
nearby Redwoods
to flourish. Just a short drive away from the world-class wineries of Napa Valley, Mill Valley's summers are warm and dry without being sweltering, perfect for biking and hiking at
Mount Tam
. It's no surprise that Mill Valley real estate values
continue to climb
.
If you have been exploring homes for sale in Mill Valley, you're probably already aware of its ideal weather and geography. However, owning a home anywhere requires some upkeep, and though the seasons are temperate, there are still certain things homeowners should look out for as we usher each season in. These home maintenance tips will ensure your investment in Mill Valley real estate sustains its value over time. Reach out to an agent like
Kevin Kearney
to start the buying process and make homeownership in Mill Valley a reality!
Spring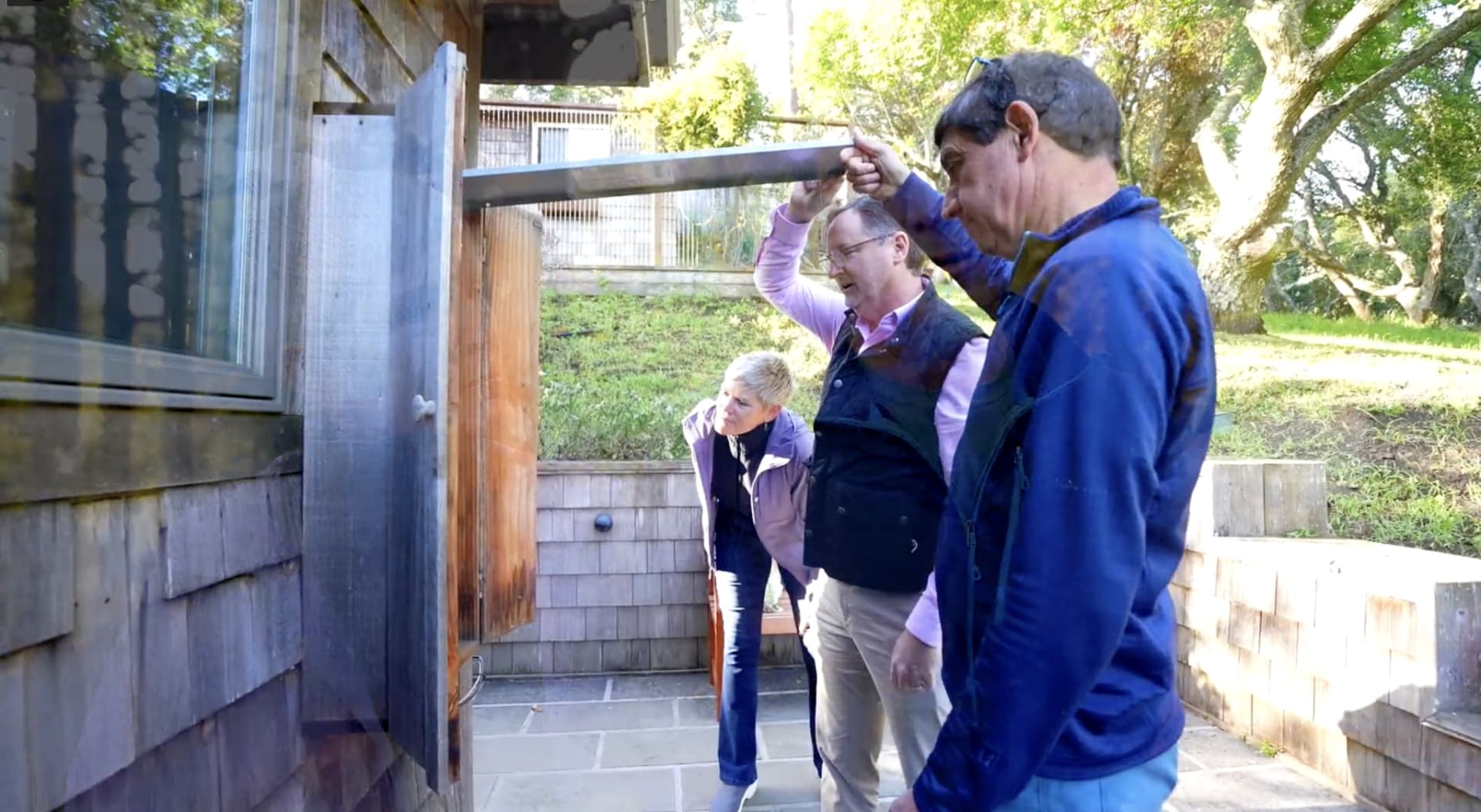 Let's start here since it's only just begun! Experts will advise you to check your roof out after winter, and if it was an especially wet one, have a professional come inspect it for damage. While you're at it, it's a good time to have an HVAC expert to make sure your
AC is functioning properly
and efficiently before summer.
Speaking of the hot months, be prepared for anything by making sure your fire extinguisher is in working condition and easily accessible. If you've been closely researching homes for sale in Mill Valley, you may have noticed that this California town places a high priority on
emergency preparedness
. Spring is also a good time to remove excess lint buildup from and around your clothes dryer, another great preventative step for fire safety.
Summer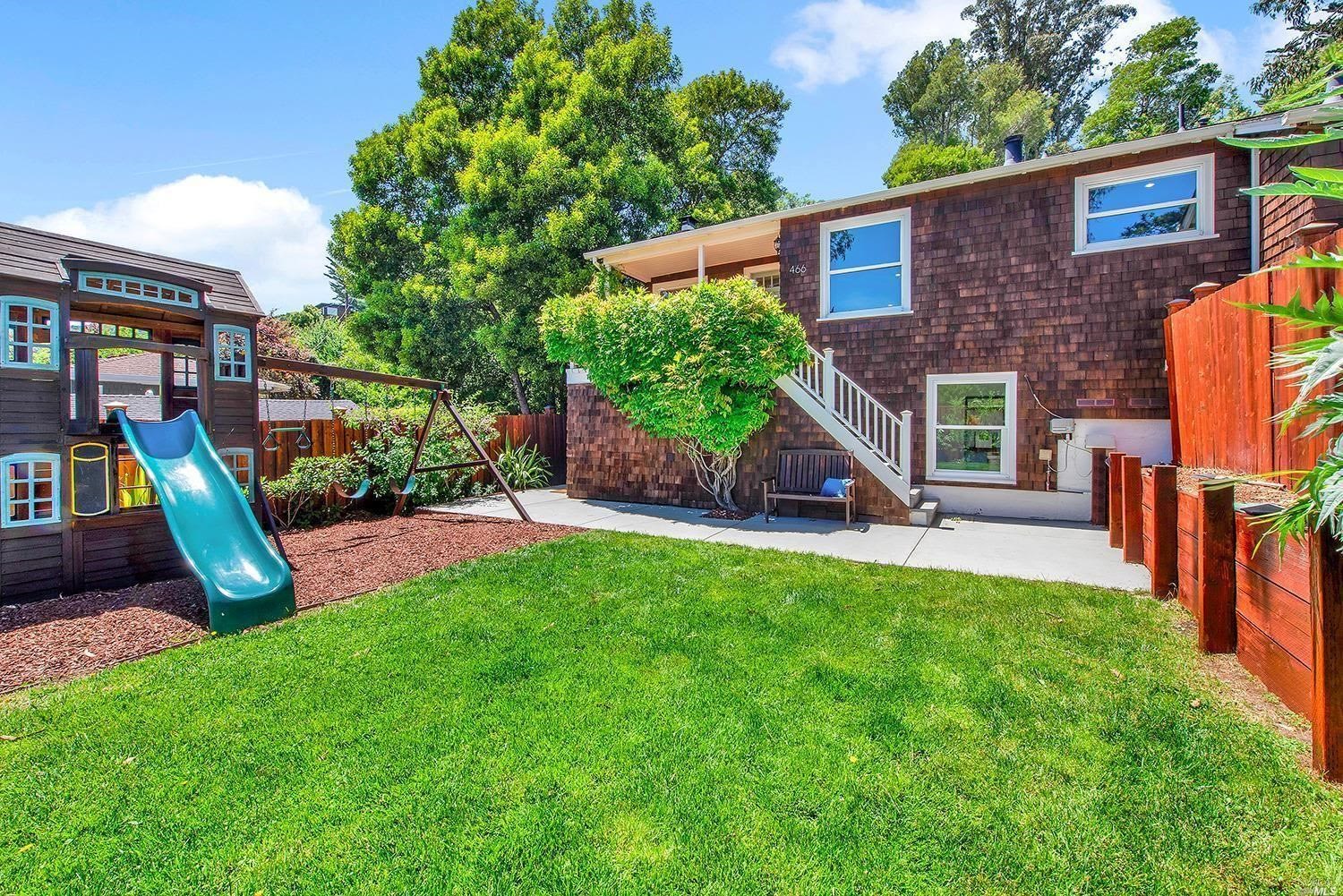 As most Mill Valley real estate properties are surrounded by some kind of natural beauty, the homes for sale in Mill Valley often come with outdoor patios or decks. Summer is the perfect time to inspect these structures for disintegration and reseal wood as needed. You can also give your outdoor furniture a good wash and make sure the backyard is set for the first big barbecue of the season.
It's also an ideal time for removing any dead or dying trees near your Mill Valley real estate property that could cause damage to your home or yard if they fell or caught fire. Finally, check all your doors, windows, and locks to make sure your Mill Valley home is
secure
.
Fall
Hopefully, you enjoyed some summer vacation because there's a lot to tackle in autumn! With the holidays fast approaching, it's a good time of year to clean all your major kitchen appliances in preparation for visiting friends and family. After you've taken the leap and purchased one of the homes for sale in Mill Valley, you will want the interior of your new residence to look as lovely as it does on the outside, right?
Speaking of outside, you'll be busy there, too. It's a good idea to clear out your
gutters
before winter arrives. You'll want them to be working effectively before the rain hits since Mill Valley can experience heavy storms during the winter months. Additional preparation for this includes scoping out the entire outside of the property and making sure your home has an effective drainage system. You don't want wet soil anywhere near the foundations of your newly acquired Mill Valley real estate!
While you're on this property-wide inspection, look again at your windows and doors to see if there's any work that needs to be done before the colder weather hits. For instance, maybe some caulking is in order to help keep the chill out of your home.
Finally, late in this season is a good time to give any of your outdoor plants and trees some TLC in the form of pruning. Their summer growth cycle will have just ended, and much like trimming the ends of your hair to encourage length,
pruning will encourage new growth
before the winter cold sweeps in.
Winter
While Mill Valley gets an average of 41 inches of rain per year, it hasn't experienced snowfall in
over 100 years
. This makes your winter checklist a little easier! Winter is the time of year to investigate your refrigerator and freezer drip pans and vacuum the coils as needed. It's also a good idea to get your water heater checked out. The last thing you'll want on a brisk winter morning is to wake up to a cold shower. Check for leaks and flush the tank while you're at it.
Checking the air filter is a smart move now, too. If you plan to use the furnace this winter, you want the air to be healthy and purified. A clogged air filter can make your HVAC system work harder than it has to, and you risk breathing old, polluted air. Winter is the perfect time to get this filter replaced so you can stay warm and cozy until springtime without worrying about your quality of air.
In addition to these seasonal recommendations, there are monthly duties we recommend implementing as you settle into your new Mill Valley real estate to keep your property in tip-top shape. At least once a month, check that the fire alarm and carbon monoxide detectors are still working. This is quick and easy but potentially lifesaving!
To avoid plumbing problems, regularly clean out the drains in your home and snake them out as necessary. If you use a dishwasher, regularly cleaning the screen out will increase its efficiency and ensure there's no trapped food blocking water flow. Finally, make sure to monitor your utility bill throughout the year for any major changes. A sudden spike can indicate something's not working as it should.
Buying or selling Mill Valley real estate?
Have you maintained your home over the years and are now ready to list it so you can upsize or relocate? Reach out to trusted Mill Valley real estate professional Kevin Kearney for selling guidance today!